Surely, celebrities also bump into thinking what would have happened if they had accepted that role that seemed bad to them and that turned out to be a success. They almost certainly have to imagine how they would have done it.
But sometimes it is inevitable to reject certain roles that would lead them to do immoral things or with which they do not agree from an ethical point of view. But, of course, there are also simpler reasons why they do not accept to give life to certain characters and each of these 21 actors have their reasons for having rejected great roles on the big screen.
1. Lily Allen
Alfie Allen's sister was offered the role of Yara (Theon's sister character) in Game of Thrones, but rejected him because of the simulated sex scenes he would have to do with his real brother.
2. Javier Bardem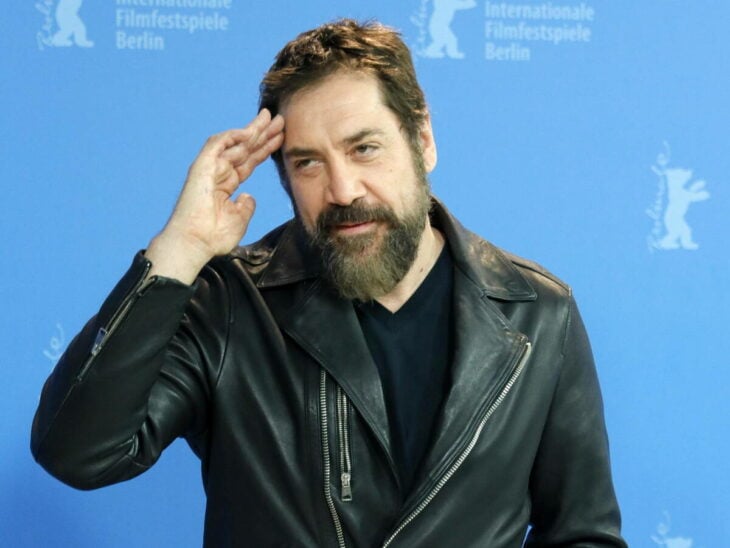 The Spanish actor turned down the role of Danny in Minnority Report because he didn't feel ready to act and speak English. Although he had already participated in some American productions, he still did not master the language and that is why he declined to become this character.
3. Zendaya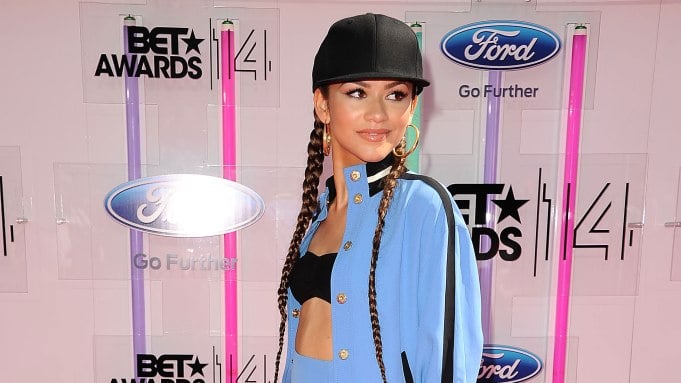 Zendaya didn't want to be Aaliyah in the biopic Aaliyah: The Princess of R&B because I didn't see a serious production. In addition, he had not been able to make contact with the singer's family and would not perform without their blessing.
4. Gillian Anderson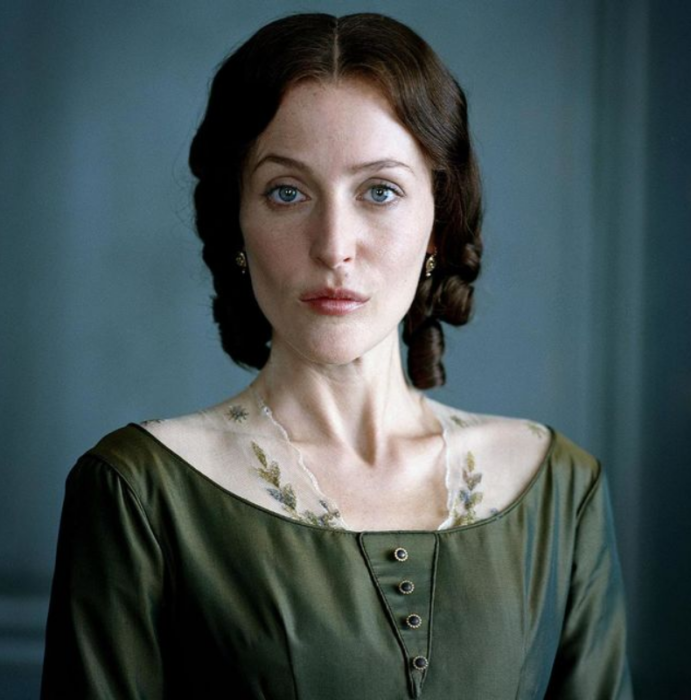 Anderson turned down the role of Cora Crawley in the series Downton Abbey considering that the direction of the projects was not up to what she expected. In his own words: "If I'm going to spend that amount of time working on something, I'd rather work with a director like Martin Scorsese." For this same reason he rejected another character in Games of Thrones.
5. Will Smith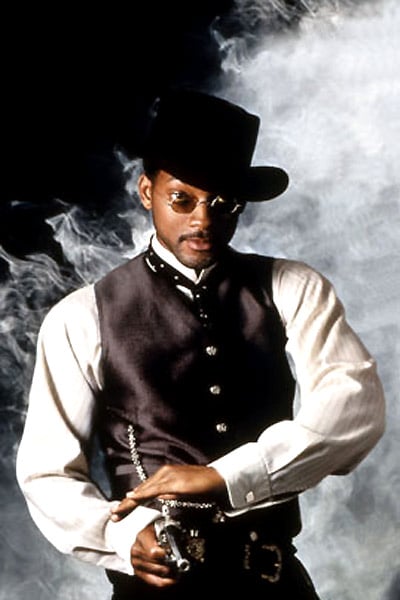 Will Smith could have become the star of Django Unchained, But he disagreed with director Quentin Tarantino's perspective, as Smith did not like the main character's thirst for revenge:
I really wanted to make that movie, but felt like the only way was that it had to be a love story, not a revenge story. […]. I just couldn't connect to violence in response. Love had to be the answer.
6. Will also rejected Matrix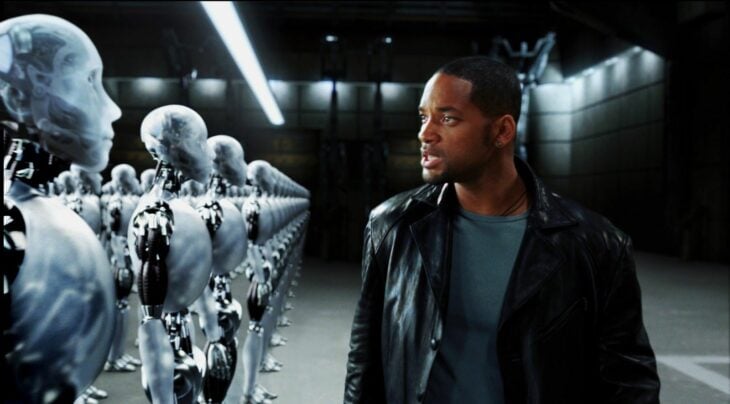 Will Smith has stated that at that time he wanted to participate in a film with commercial criteria and that is why he rejected the role of Neo, because he thought that Wild Wild West It would be a successful movie, but it turned out to be the opposite.
7. Sandra Bullock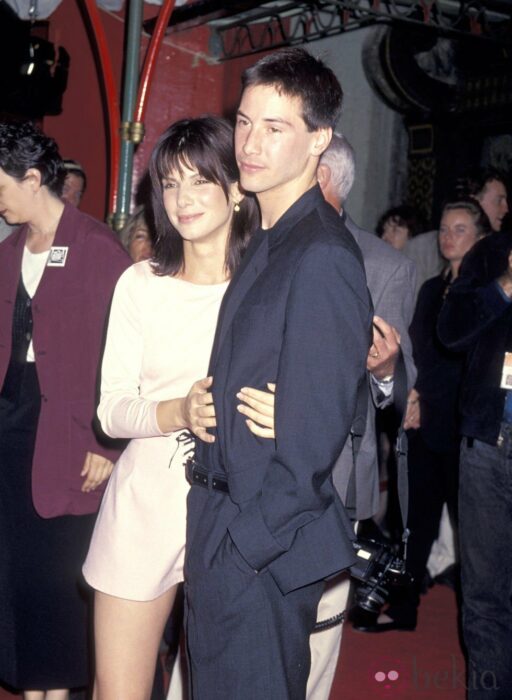 The Wachowski sisters could not find their Neo and before they chose Keanu, they thought that their protagonist could be a woman. So they sent the script to Bullock, but she rejected the role, because according to her, she was not interested.
8. Liam Neeson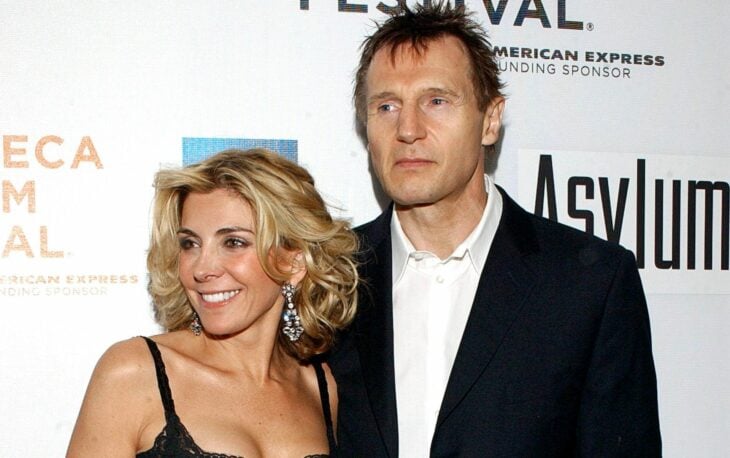 Liam was about to become James Bond, but his wife said that she would not marry him if he accepted that role and there is nothing more to say.
9. Claire Danes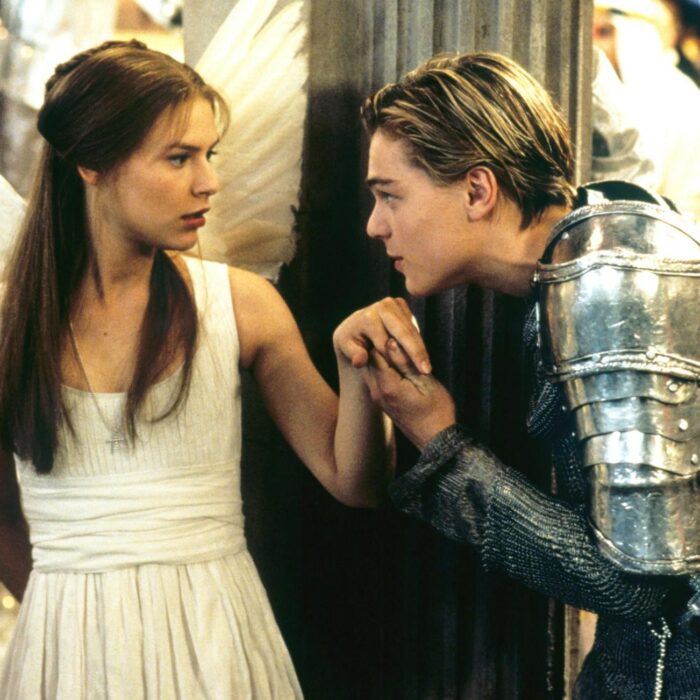 Danes turned down being Rose in the movie Titanic because I did not want to star in another romantic story with Leonardo DiCaprio after being together in Romeo + Juliet.
10. Zac Efron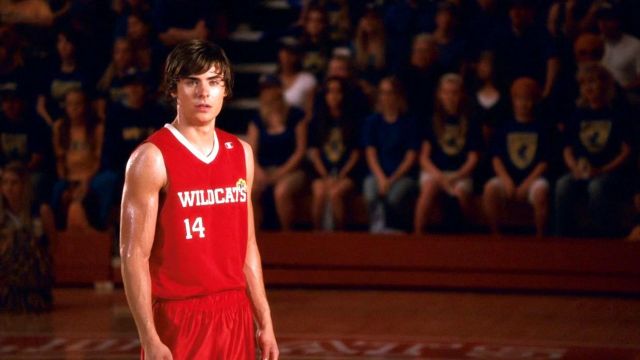 Zac refused to participate in Footloose, having decided not to participate in musicals for a long time after High School Musical.
I'm sure 'Footloose' would have been a great challenge, but the actors I love and the actors who work really hard in this industry are always changing, trying new genres, gaining new skills.
11. Laurence Fishburne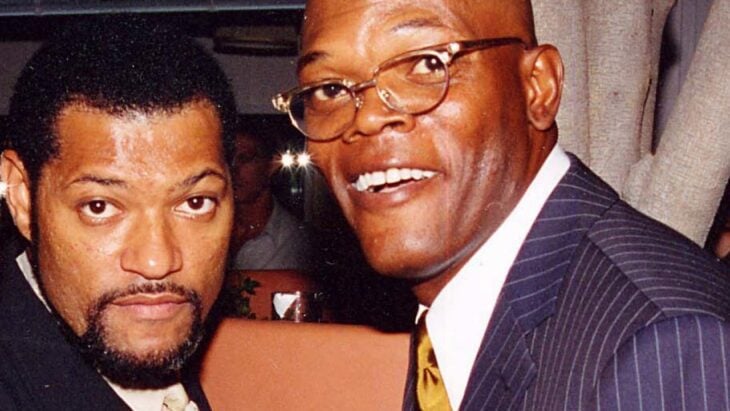 Fishburne declined to participate in Pulp Fiction Quentin Tarantino as Jules, because he was concerned about the message of the film and not so much about his role within it, because he felt that the film made heroin use see as something normal and he did not like this.
12. Fishburne also turned down a role in Do The Right Thing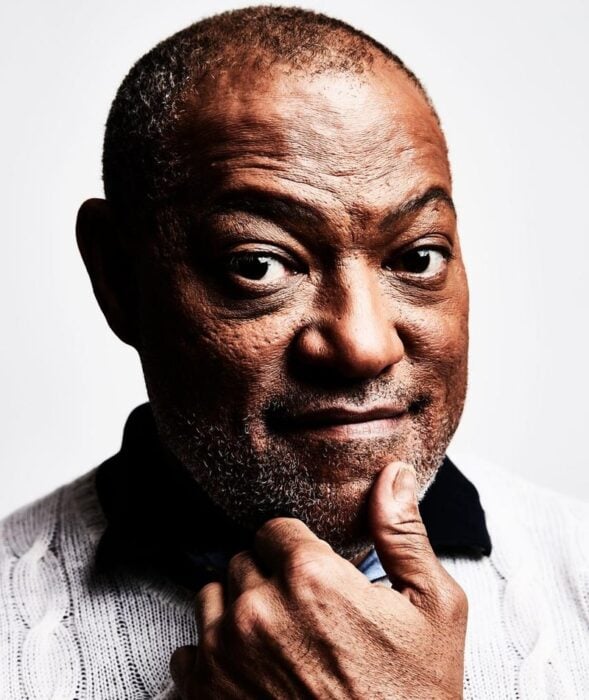 In an interview with Vulture, Fishburne confessed that the creative license that director Spike Lee took to make the film Do the Right Thing it didn't seem right. The end of the film did not please him either and described it as "a bit false". Also, he said he understood why people liked it, but it just wasn't for him.
13. Kevin Hart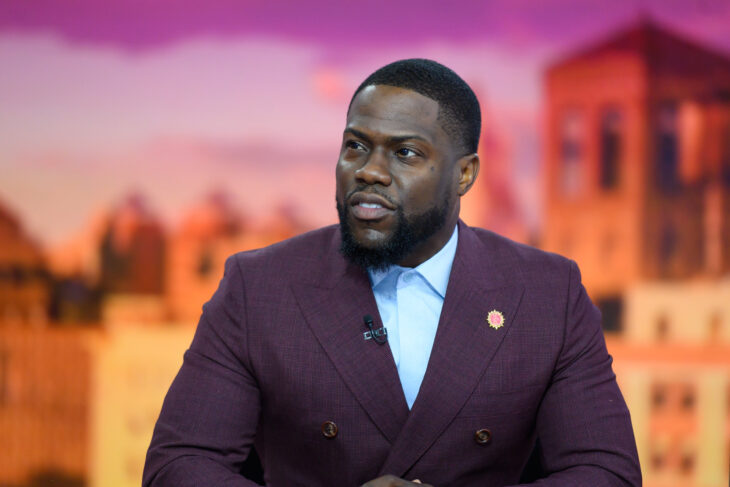 Kevin Hart turned down the role of Alpa Chino in Tropic Thunder because the character was gay and in the draft it was shown doing very explicit things that he would not dare to do because of his insecurities about it. Although he claimed to have nothing against the LGBTQ community, he has been singled out for various comments about it in the past.
14. Leonardo DiCaprio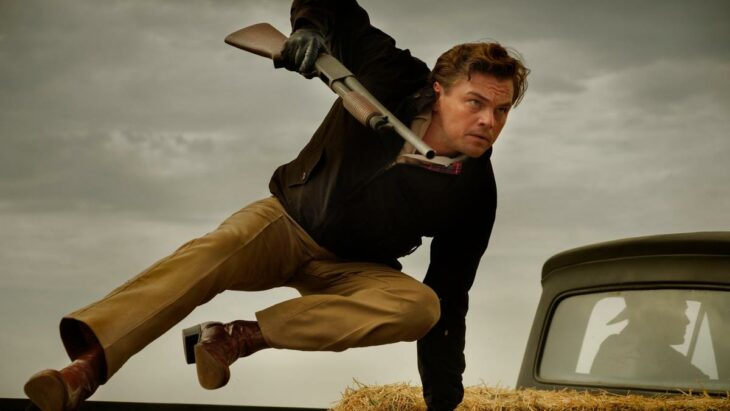 Leonardo DiCaprio left the role of Patrick Bateman in American Psycho because I had just starred Titanic and the film's writer asked him to leave the role because of the high level of violence against women that the film contained, as Leonardo had created around him a fervent club of very young female fans who could be disillusioned with his new role.
15. Leo also rejected three other roles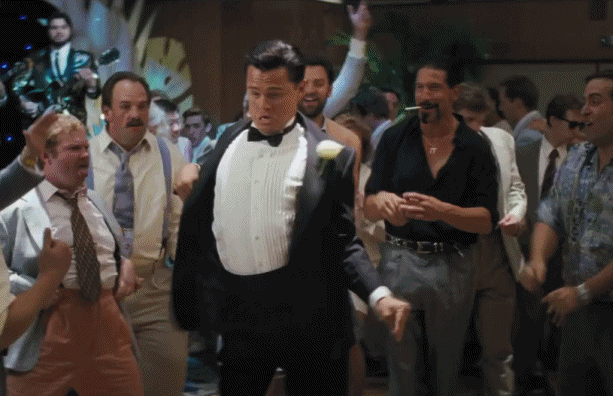 In addition to Patrick Bateman, the actor turned down being Spider-Man, Anakin Skywalker, and Robin. He had meetings with the three productions, but in the end he was not convinced with any character for thinking that they could not be too complex.
16. Heather Graham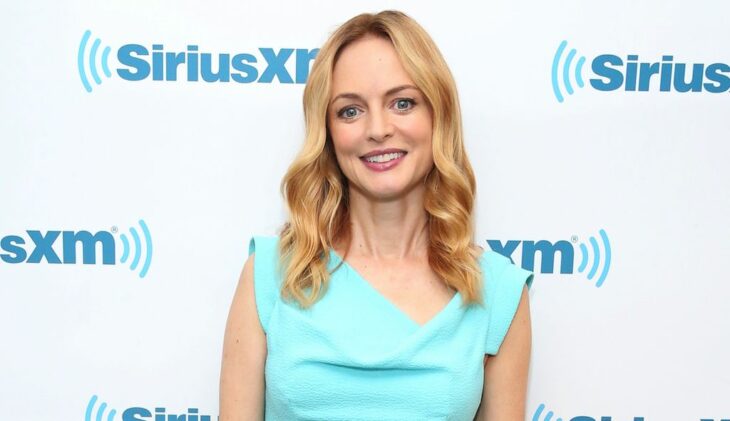 Graham turned down the role of Heather Chandlers in the movie Heathers. Although it was not Graham herself who turned down the role, but her parents. Director Michael Lehmann said:
I was 16 or 17 years old. I even spoke at length with Heather's mother to convince her that we weren't tools of Satan and that she wouldn't have any of it. I really tried. I mean, I begged him. Heather's reading had been just great.
17. Tiffany Haddish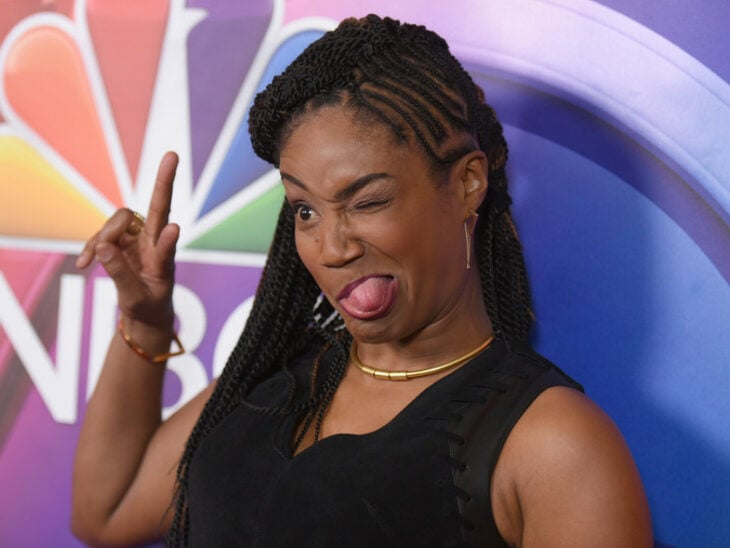 Haddish turned down a role in Top Five because he would have a topless scene and he would participate in another sexual scene that involved an ejaculation on the character's face. Tiffany told her agents, which she then told the Hollywood Reporter:
I don't want that paper. I'm a comedian and I don't let people do that to my face in real life, so why would I do it in this movie? They should have a little respect for me, period. God made this face for a reason and you are not going to disrespect him.
18. Thandie Newton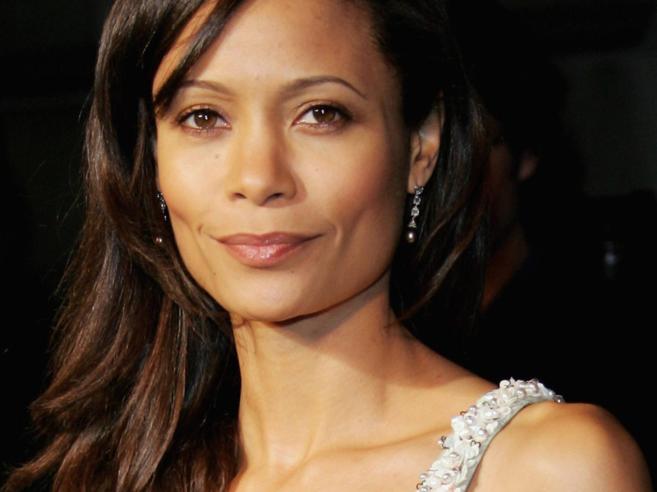 He turned down the role of Alex in Charlie's Angels after the director allegedly enthusiastically described what the first shot of her butt would be like. Also, the studio director suggested that her character was not credible as an African-American character because she was so polite. The role ended up being Lucy Liu.
19. Madonna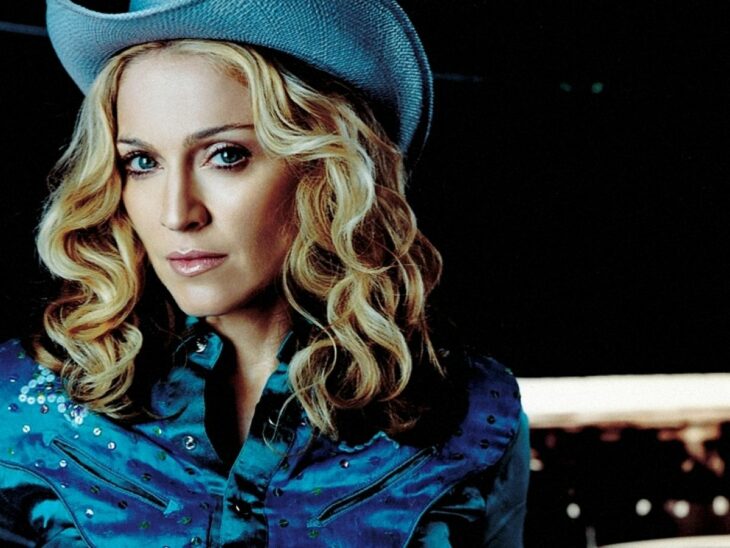 Madonna turned down the role of Nomi in Showgirls. She was really interested, but only if major changes were made to the film. The filmmakers refused, so Madonna dropped out of the project and went with Elizabeth Berkley. The film ended up becoming a flop, but also a cult classic.
20. Drew Barrymore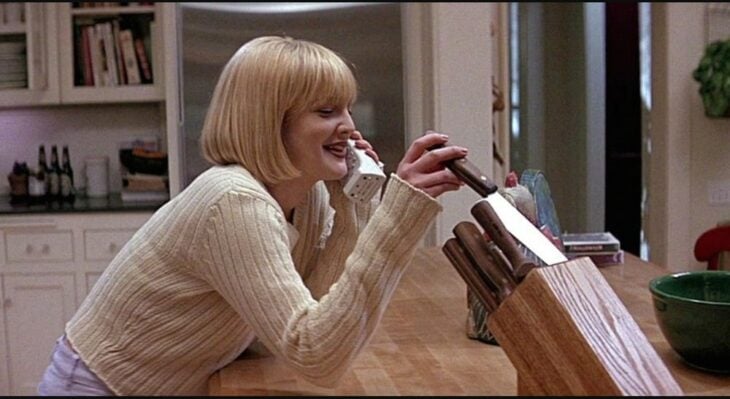 Technically, Barrymore did not give up ScreamBut she did change Sidney's leading role to a supporting role that died very early in the film, not wanting to be the cliché girl who survives at the end of the horror movie.
21. Henry Golding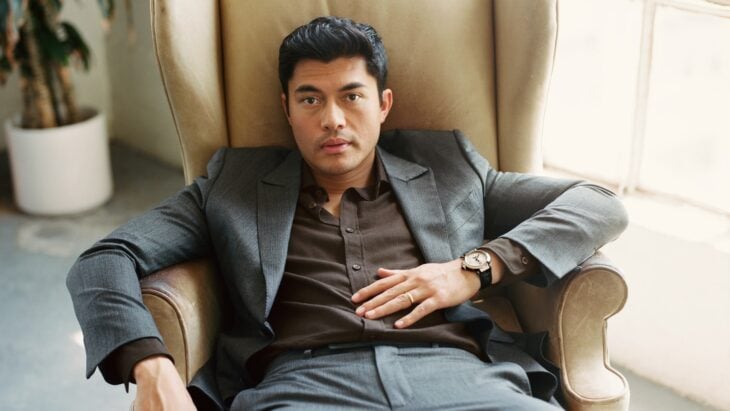 Golding did not want to participate in the film Crazy rich asians because I thought it was a great project that should be starred by a real big-name actor. However, the director of the film loved him and he ended up being the main character of this film.
Many Thanks To The following Website For This Valuable Content.
21 Celebrities Who Turned Down The Role Of Their Life For Being Offensive