StoryA gathering of bikers in front of a high school, that impresses. This is the method used by the Norman association Stor Börn to fight against all forms of mistreatment, violence or harassment. In the saddle.
The management of the professional high school Camille-Claudel in Caen preferred to take the lead. This Friday, December 17, 2021, the day before the school holidays, some students who had to leave at 10:30 a.m. were released a little early. The others were not allowed to leave until a good half hour later. Hardly any high school student has therefore come across the twenty or so bikers from the Stor Börn association lined up on a line across the street around Laurane, 14 years old. No slogans or mechanical din, but the strong will to let it be known that the bikers have placed "Under their protection" the young girl, victim of bullying at school. Not far away, a police car ensures a discreet presence.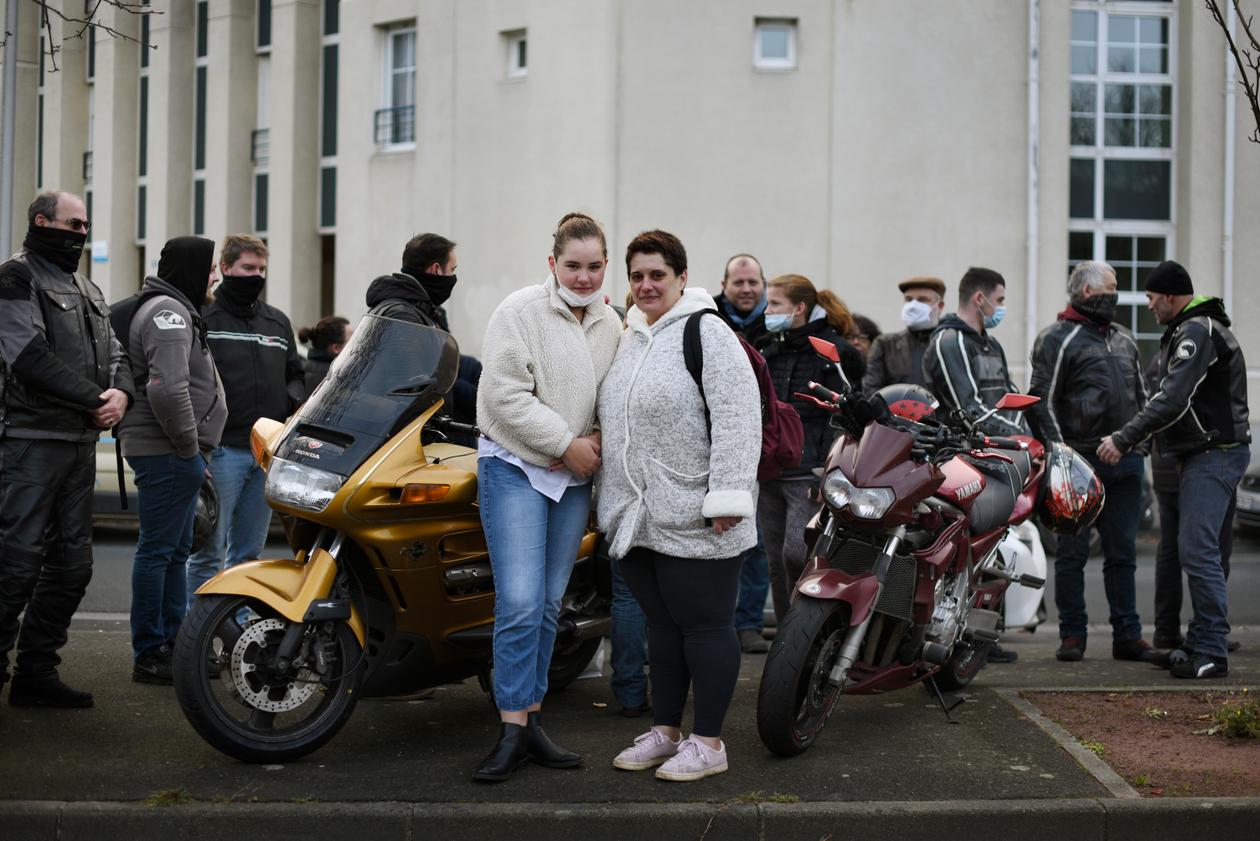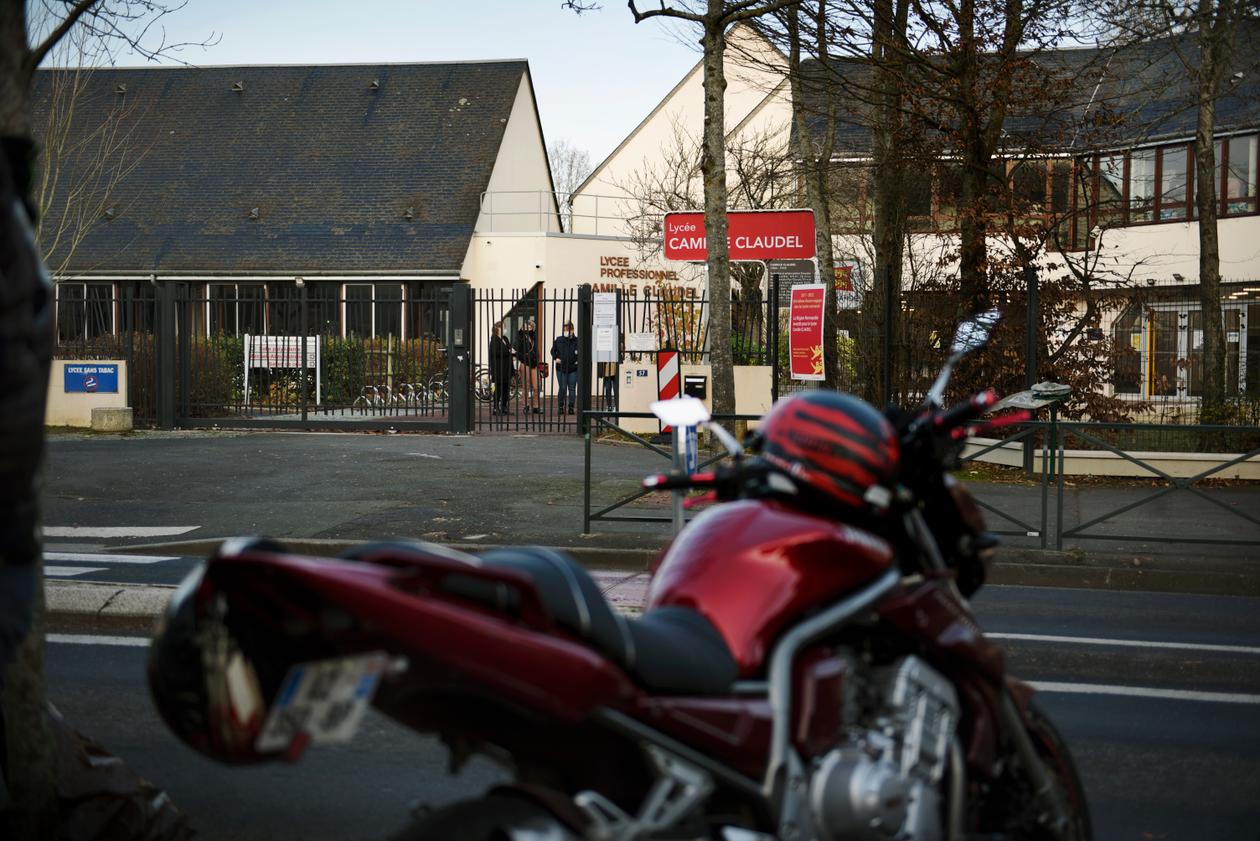 "Nobody came out but, as the schedules have been turned upside down, the whole school is aware that we are present", reassures the vice-president of the association, who answers the "Road name" de Blaya. "Our simple presence sometimes allows parents to meet the head of the school for the first time", he assures. The bikers, come for "Fight against all forms of mistreatment, violence or harassment", dispersed as planned after thirty minutes.
"Whistleblowers"
Since 2019, the white knights in leather jackets of Stor Börn have organized, on Fridays, at the request of parents of pupils, gatherings near a primary school, college or high school in the region. Laurane, in 3e preparatory work at the Lycée Camille-Claudel, said she was relieved to find herself at the center of the day's event. "Since the beginning of the year, a student has constantly criticized me, insulted me, threatened me and turned others against me", testifies the teenager. "I want to be cool with the management of the establishment, but so far not much has happened for my daughter", squeaks her mother, who says she appealed to the association in desperation.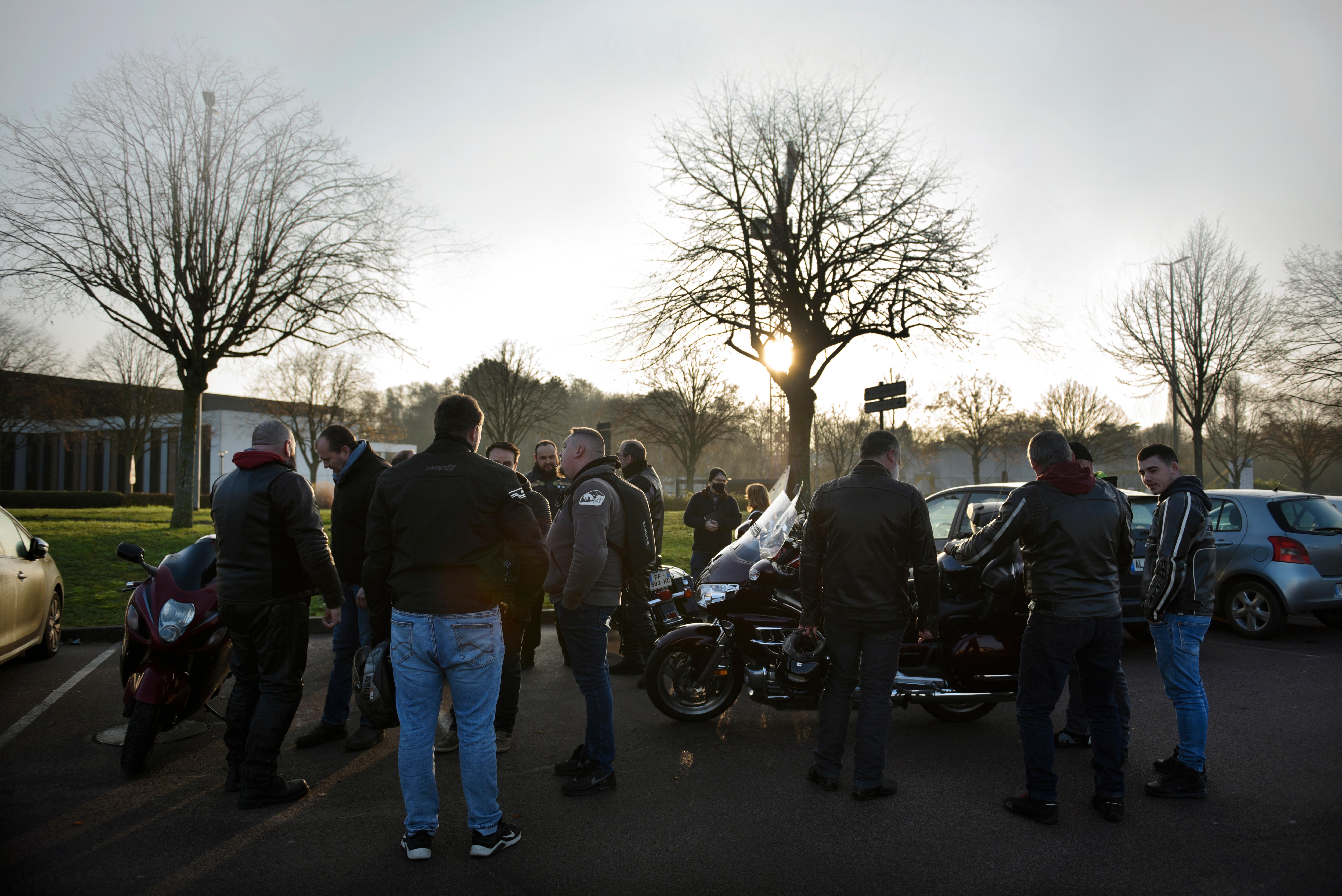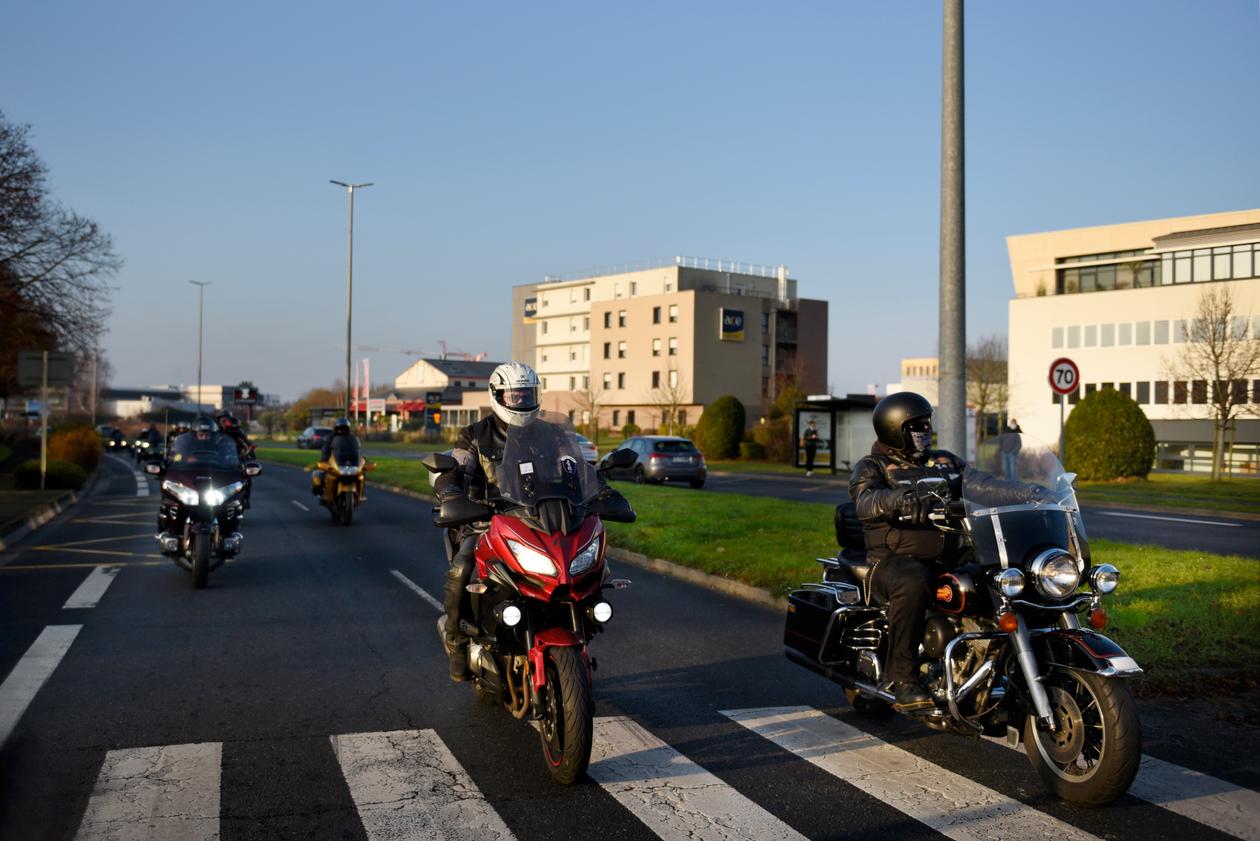 Stor Börn's previous actions have been more spectacular. At the end of the lessons, when several hundred students scatter in front of their establishment, it is difficult not to notice the peloton of Harley-Davidson and large Japanese cubes, or even Can-Am (three-wheelers of the massive kind), surrounded by motorcyclists, some of whom have the stature of a Norman wardrobe. Helmet in hand, biker outfit enamelled with badges evoking Viking folklore (in Icelandic, "Stor Börn" means "the big children"), they like to stage themselves with a touch of solemnity. As evidenced by these group portraits where everyone is holding each other by the shoulder, surrounding the child or teenager they have come to support at the end of the course.
You have 65.34% of this article to read. The rest is for subscribers only.
We would love to give thanks to the writer of this post for this awesome content

In Normandy, white knights in black jackets against school bullying